Constellations
Constellations is a work of interactive fiction exploring the constellations of memory, identity, and stars.

---
Map
Where to find Constellations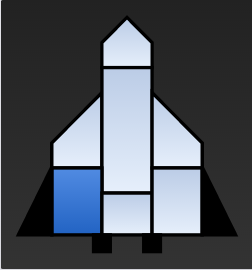 September 2016: Constellations was featured at Gente Dando Charlas (People Giving Talks) in Madrid, Spain, alongside other innovative work-in-progress titles. The game demo (above) was displayed, alongside the following promotional videos:
Read all about it here.