Constellations
Constellations is a work of interactive fiction exploring the constellations of memory, identity, and stars.
---

Development on Constellations is on hold while Alayna works on other writing projects. She'll come back to it soon!
(Note: Alayna has been saying that since 2017.)
---
Map
Where to find Constellations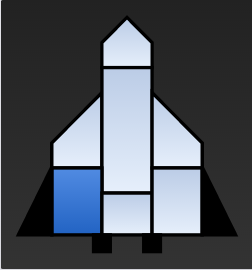 September 2016: Constellations was featured at Gente Dando Charlas (People Giving Talks) in Madrid, Spain, alongside other innovative work-in-progress titles.